Announcements
Traveling Vietnam Wall: Wickham Park, Sunday April 26th 4-5pm
Swingtime Lite: Knights of Columbus Spring Fling, Saturday, April 11th 7-10 PM
St. Patrick's Day Parade: Downtown Melbourne, Saturday
Swingtime Lite: Valiant Air Command, Friday, March 13th 5:30-9:30 PM
Oh Golly Dixieland

:

Luncheon at Trinity Presbyterian Church, Thursday, March 5th 12:30-1:15 PM
Swingtime Lite

:

Eau Gallie Yacht Club Friday, February 20th 8-11 PM
Newsletter
Make sure you stay informed about upcoming concerts and program details. Click here to sign up for our Newsletter from Vertical Response and join the list of over 500 Brevard Residents who are staying connected with the MMB. The MMB never sells or shares any personal information about our Patrons.

Latest News
Swingtime Turns Up the Heat with 'Spring Fever' Concert March 18 and 19
The winter blues will fade away as Swingtime presents its annual concert to welcome spring on Wednesday and Thursday, March 18 and 19, at 7:30 p.m. at the Melbourne Auditorium, 625 Hibiscus Blvd.....readmore
MMB Presents ``From Sea to Shining Sea`` at the King Center for the Performing Arts
A voyage that celebrates American music "From Sea to Shining Sea" is on tap as the Melbourne Municipal Band (MMB) presents its first concert ever to be held at the King Center for the Performing Arts on February 22, beginning at 2 p.m.....readmore
Melbourne Municipal Band's February 18 and 19 Concerts Remind Us "How Suite It Is"
Musical suites take center stage at the Melbourne Municipal Band's (MMB) concerts on February 18 and 19, beginning at 7:30 p.m. at the Melbourne Auditorium, 625 E. Hibiscus Blvd. There is no charge and tickets are not required.....readmore
Swingtime Dance tickets are available at our ticket outlets for $7 each. Ticket outlets: WMMB, Honor America, Marion Music, Brass & Reed Music Center, Guitar Haven, Viera Art Gallery.
You may also order your tickets HERE for $10.

Click for a chance to win the original Derek Gores' collage, Scrapbook Medley; other items for sale.
Photo Gallery
Video Gallery
Meet the Musicians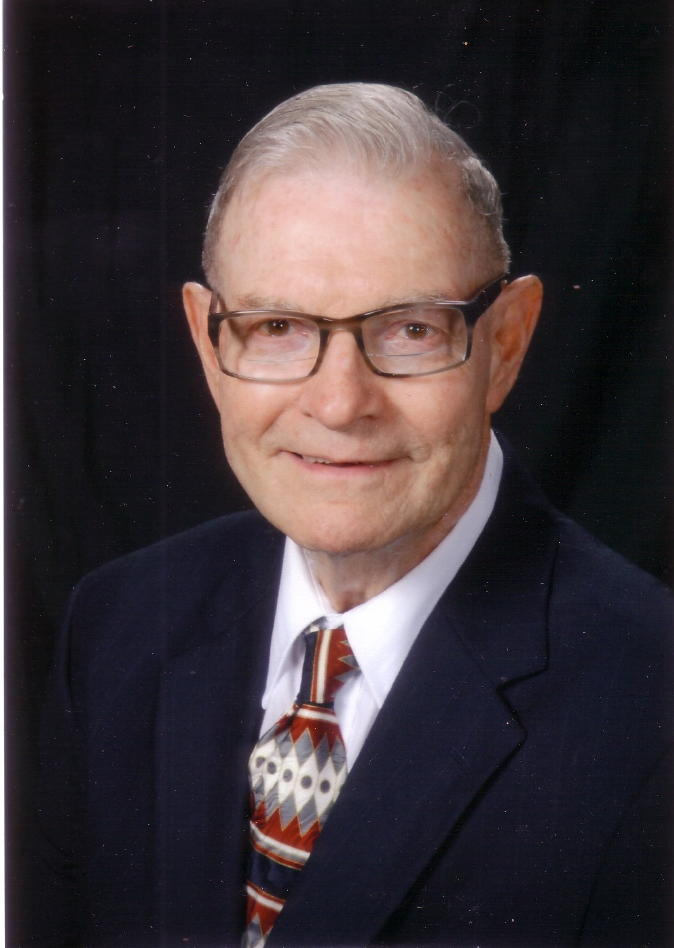 BOB NOE was raised in a small town near New York City and played his cornet at the 1939 New York World's Fair with the Katonah High School band, having started lessons with the music director, Dr. Victor Vincent Salvo, at age nine in the 5th grade. He played in a trio and purchased a Bach cornet and shook hands with Vincent Bach...