Announcements
Adagio Sax Quartet Christmas Festival Concert:

Sunday, December 20th, 3:00 PM. Palm Bay United Methodist Church, 2100 Port Malabar Blvd. Tickets $10 per person. Call PBUMC at 727-8651 or MMB at 339-7705. After Concert Christmas Dinner, reservations required before 12/20 by calling 446-6603 or 727-8651. Dinner Tickets $10 each.

Melbourne Veterans Center: 2098 Sarno Road, Friday, November 13th, 11:00 AM - 11:30 AM.
Mary Seal Benefit Concert: 5625 Holy Trinity Drive, Nov 12th, 7:00 PM. A special benefit concert has been added for Mary Seal. Featuring the Central Florida Winds, Melbourne Municipal Band, Space Coast Flute Orchestra, Melbourne Community Orchestra, Indialantic Chamber Singers, and the Space Coast Symphony Orchestra...readmore
Veterans Day Parade: Downtown Melbourne, Wednesday, November 11th at 10:00 AM.
Newsletter
Make sure you stay informed about upcoming concerts and program details. Click here to sign up for our Newsletter from Vertical Response and join the list of over 500 Brevard Residents who are staying connected with the MMB. The MMB never sells or shares any personal information about our Patrons.

Latest News
Brevard's Brightest Stars
The Melbourne Municipal Band (MMB) is excited to announce an addition to its programming called "Brevard's Brightest Stars." This new concert segment will feature a talented youngster selected in partnership with the Creative Arts Foundation of Bre....readmore
Melbourne Municipal Band's February Concerts Evoke Mythical Tales and Monsters
The Melbourne Municipal Band (MMB) journeys into a land of amazing tales and scary creatures when it presents Myths and Monsters on Feb. 17 and 18 at 7:30 p.m. at the Melbourne Auditorium, 625 E. Hibiscus Blvd. There is no charge and tickets are not requi....readmore
Swingtime "Sweetheart's Ball" Sets the Stage for Romance
Those who want to dance to melodies of love won't want to miss the annual Swingtime Sweetheart's Ball on Friday, January 29, 2016, beginning at 7 p.m. at the Melbourne Auditorium, 625 Hibiscus Blvd. Dance tickets are $7 in advance at various outlets, ....readmore

Swingtime Dance tickets are also available at our ticket outlets for $7 each. Ticket outlets: WMMB, Honor America, Marion Music, Brass & Reed Music Center, Guitar Haven, Viera Art Gallery.
You may also order your tickets HERE for $10.
Photo Gallery



Video Gallery
Meet the Musicians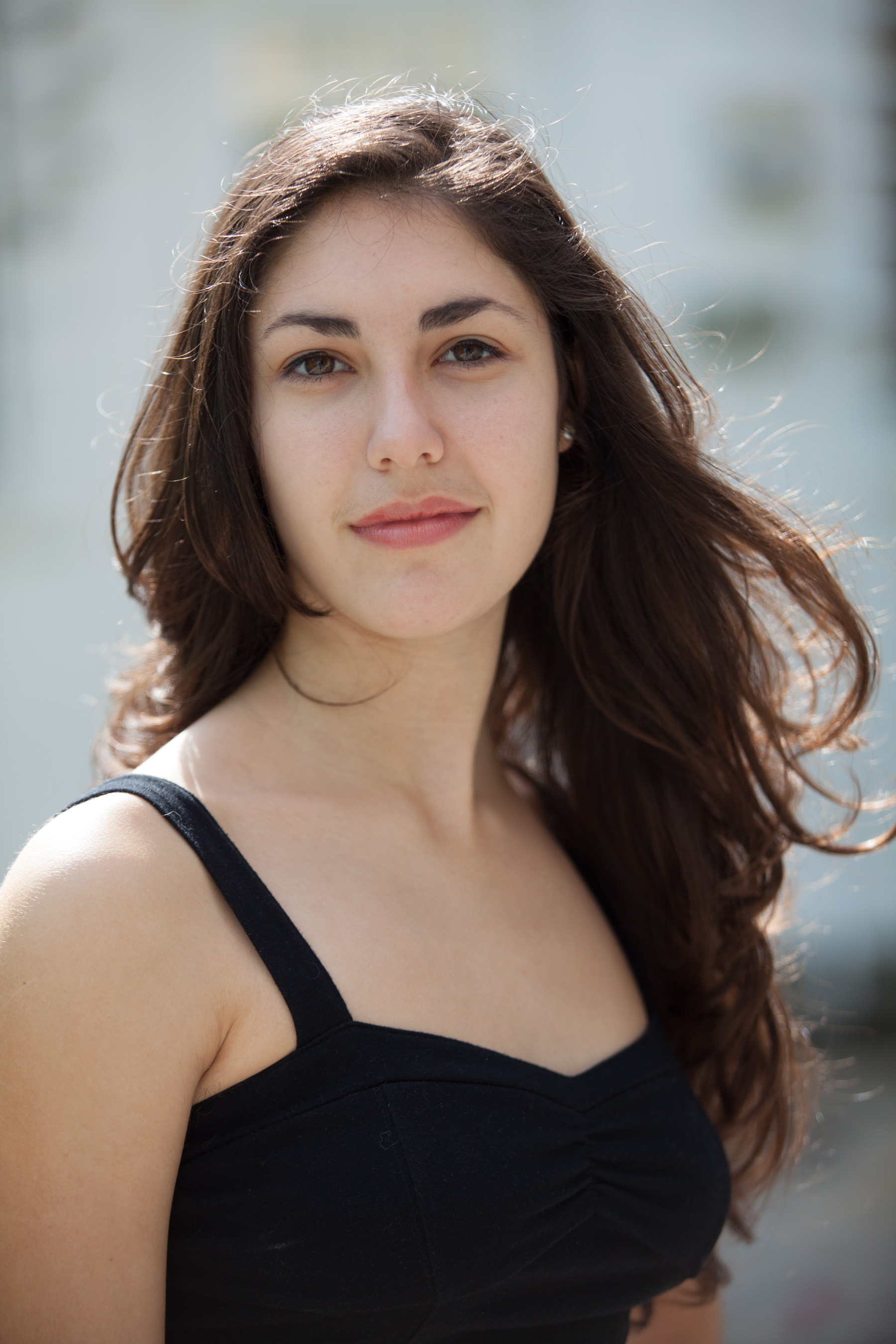 ELIANA BERREAN is 16 years old, and has been taking classical voice training for around eight years. Her first big stage performance, at age nine, was An Evening with Mark Baker. Since then, she has been in various concerts all over Brevard County, including performances with the Space Coast Pops and the Melbourne Municipal Band.