Announcements
2015 Summer Youth Band: The Melbourne Municipal Band (MMB) is holding its 7th Summer Youth Band Music Program from June 15, 2015 thru July 9, 2015.
Fourth of July. Join us for a patriotic concert with multiple choirs at Eastminster starting at 7:30pm. It is indoors in the sanctuary and it will be simulcast in the fellowship hall for overflow crowds. The concert is followed by fireworks on the river at 9 p.m. Features MMB, choir, and conductors Staci Cleveland and Kyle Jones.
Memorial Day Concert at Patrick AFB, May 25th 5:00 pm
Liberty Bell Museum Memorial Day Ceremony, May 25 11 AM
Honor America: Armed Forces Mural Unveiling, Saturday May 16th at 2:00 PM
Newsletter
Make sure you stay informed about upcoming concerts and program details. Click here to sign up for our Newsletter from Vertical Response and join the list of over 500 Brevard Residents who are staying connected with the MMB. The MMB never sells or shares any personal information about our Patrons.

Latest News
MMB Travels the World with August Picnic Concert
The Melbourne Municipal Band (MMB) will travel "Around the World on Wings of Song," August 5 and 6 when it presents the last of its summer "Not-in-the-Park" picnic concerts.....readmore
Swingtime Sizzles with Hot July Nights Concert
Swingtime, the 20-piece Big Band of the Melbourne Municipal Band (MMB), will present its Hot July Nights concert on July 15 and 16 at the Melbourne Auditorium. The event is free. Doors open at 5:30 and the concert begins at 6:30 p.m.....readmore
MMB Summer Youth Band Students to Present Concert July 9
Graduates of the Melbourne Municipal Band's (MMB) Summer Youth Band Music Program will present a concert for parents and the public under the direction of conductor Art Martin. ....readmore
Swingtime Dance tickets are available at our ticket outlets for $7 each. Ticket outlets: WMMB, Honor America, Marion Music, Brass & Reed Music Center, Guitar Haven, Viera Art Gallery.
You may also order your tickets HERE for $10.

Click for a chance to win the original Derek Gores' collage, Scrapbook Medley; other items for sale.
Photo Gallery



Video Gallery
Meet the Musicians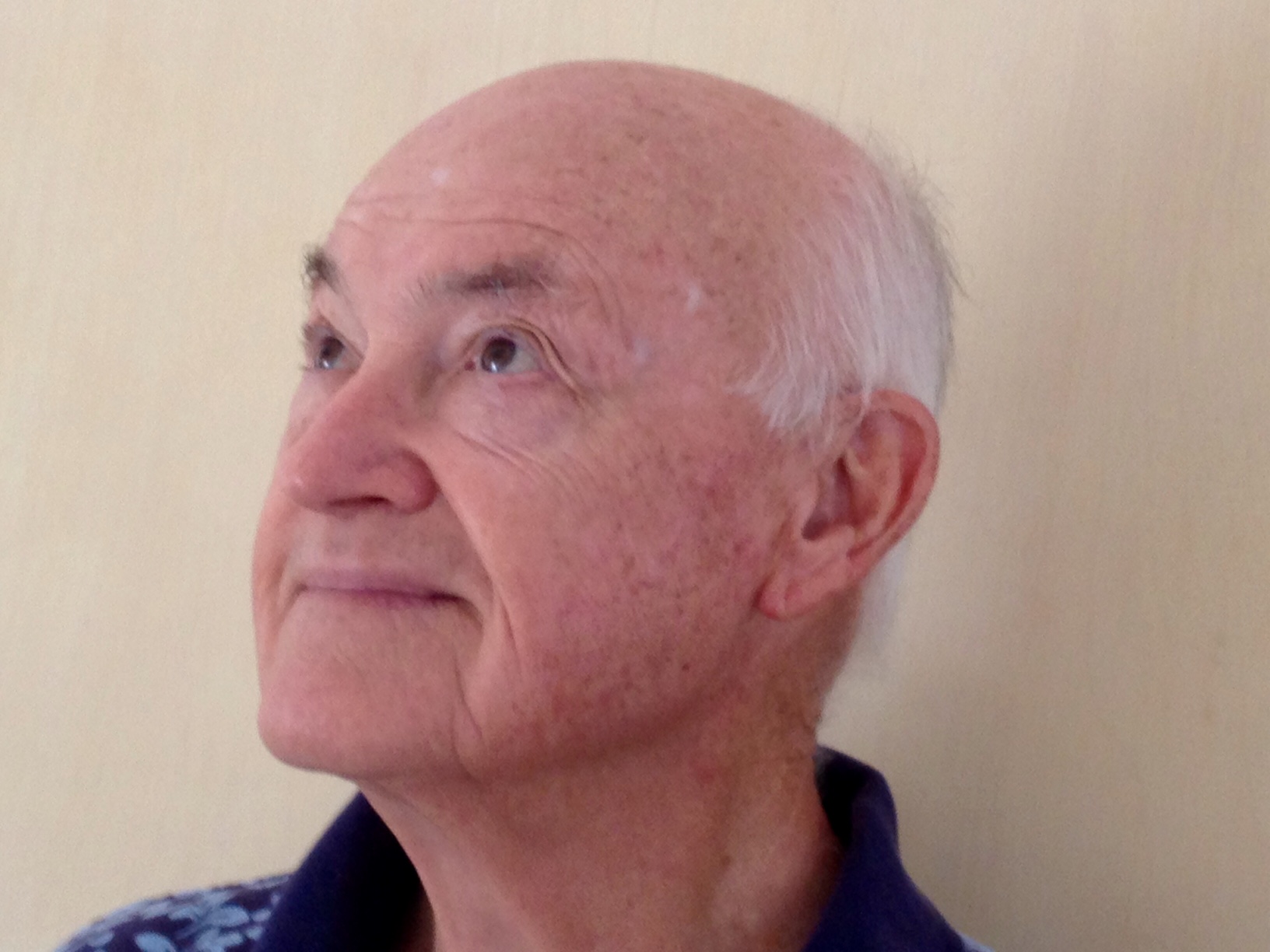 RAY POYNTER I selected the clarinet as the instrument of choice in grade school after a musician demonstrated several instruments; brass, winds and strings. The clarinet sound was beautiful! My parents bought for me a tin clarinet upon which I squeaked , pondered and learned.